Shopping Cart
Your Cart is Empty
Thank you for your business!
You should be receiving an order confirmation from Paypal shortly.
Exit Shopping Cart
Some favourite songs to play on guitar for the young people in your life.
MARCH 2016 UPDATE: all the song sheets on the site have had to be moved so all the old links will no longer work. I am gradually replacing them all, and have revised the main pages on the site, but
THE LINKS ON THIS PAGE ARE THE OLD ONES AND WILL NOT WORK AFTER 15 MARCH.
The songs below are still available - you just need to find the new links on the main lists:
Note that some of these songs are also on the ukulele and/or banjo songs lists...
but even if they're not, you can use the 'guitar' song sheets and just play ukulele/banjo chords.
I will re-do the list below when I get a chance, to add links and also ukulele/banjo versions to some of them.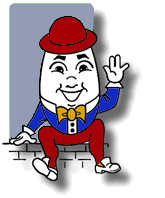 This is a selection of songs in alphabetical order. They are also listed in my List of Songs for Guitar page.
You may find other suitable songs there!
Opening and/or downloading these song sheets uses bandwidth, which I have to pay for, so if you are using more than half a dozen or so of the sheets, and if you have a few dollars to spare, you may like to donate a little bit to help with the site costs (but please don't feel obligated in any way, the songs are here for you to enjoy).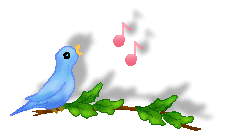 Note:

I have arranged each of these songs in a key which is relatively easy to play on guitar and which is OK for mid-range adult voices.

If you need to change the key of the songs, you can use a capo to raise the pitch a little, or you can change the chords for the song. I have designed a Key Transposer which you can

download and assemble to help you change (transposethe chords to a different key.

The Levels I refer to are my levels for learning guitar in sequence.

Generally, the first levels are easier than the later levels...but some at Level 11 or 12 (with A, D, E7) have easy-to-play chords too!

I've listed the chords used in each song next to the song title.

0

/